Can someone pass me a tissue, please?
It's easy to get emotional when your parents get married, and 6-year-old Bryson Suber was no exception — he wore his heart right on his ridiculously stylish red suit sleeve on his mom and dad's wedding day.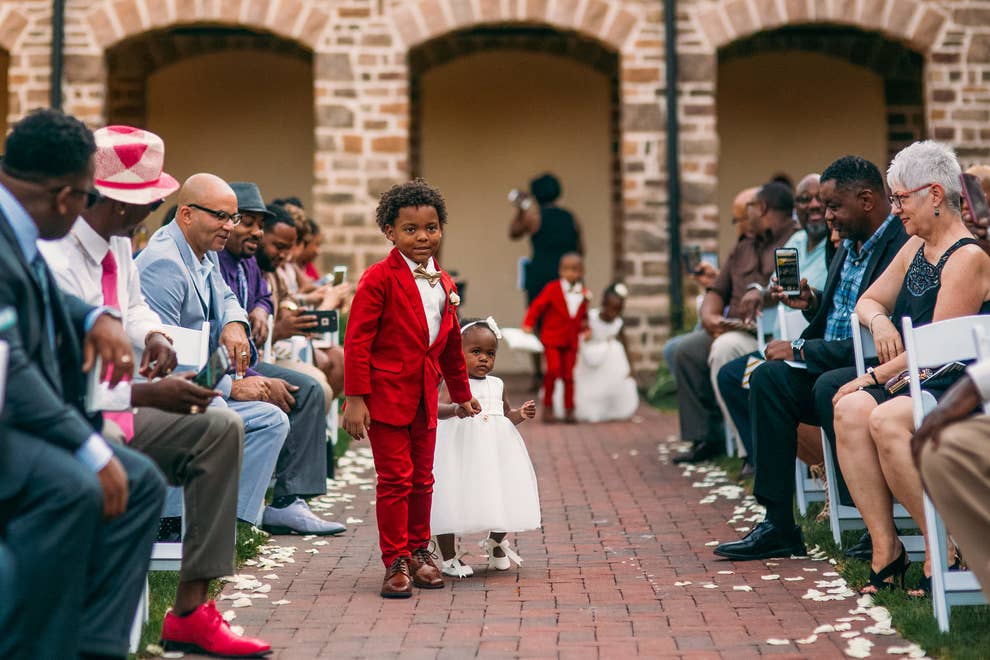 Wedding photographer Paul Woo captured the moment Bryson spotted his mom walking down the aisle, and no exaggeration, it completely melted my heart.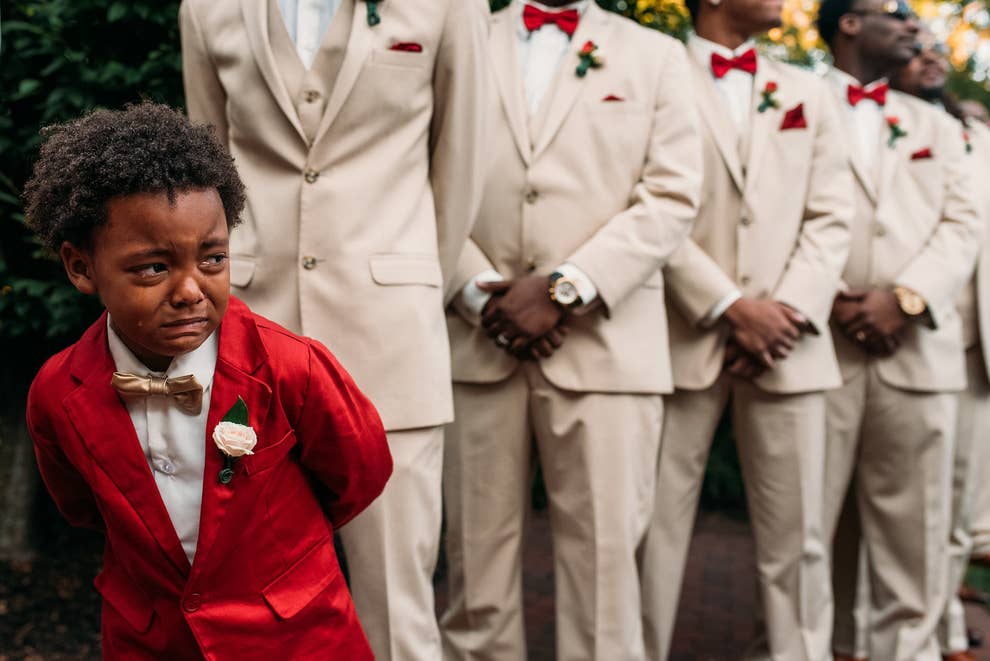 Like, can you imagine if you spotted this face as you were about to get married?!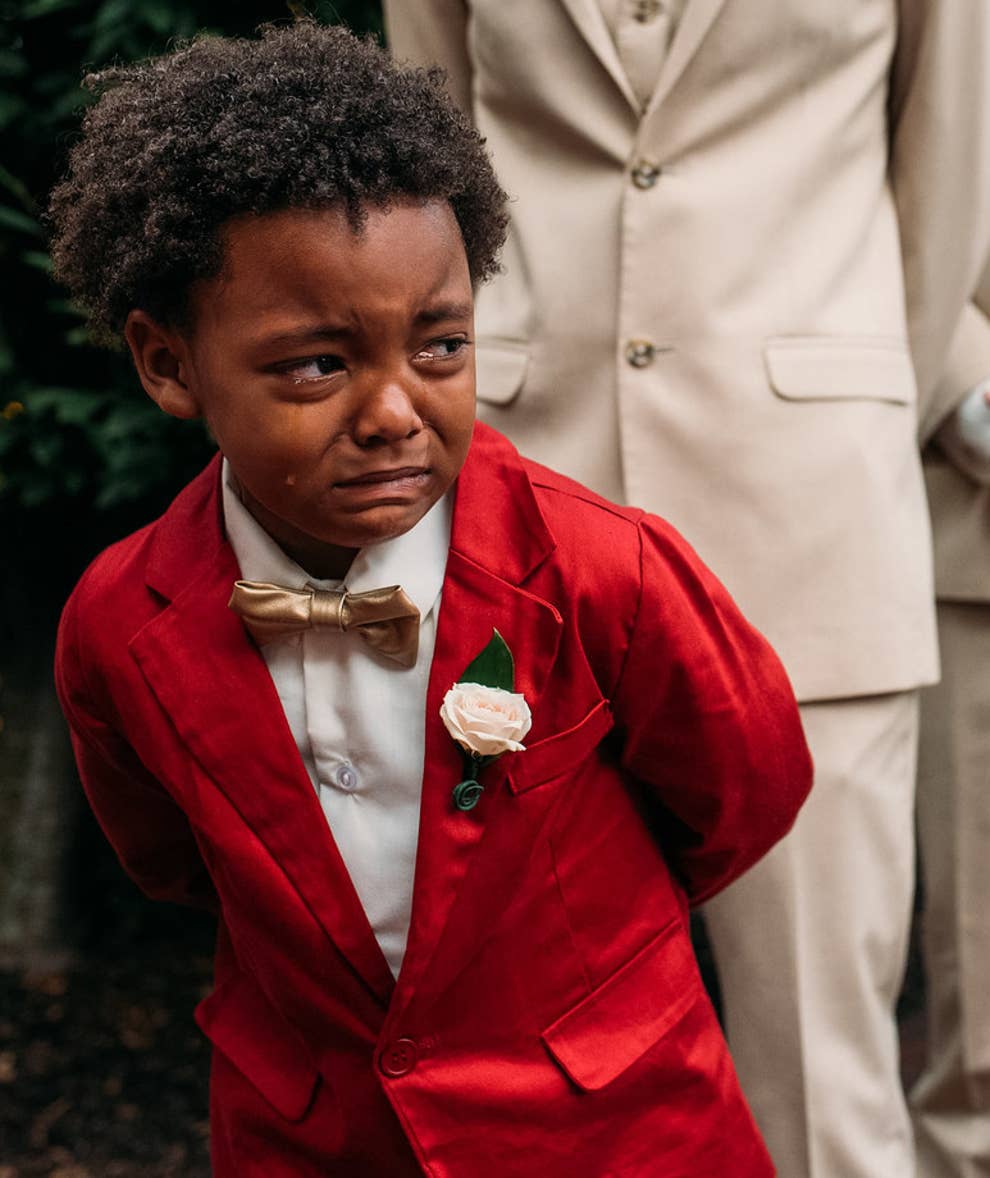 BRYSON, YOU'RE KILLING ME, SMALLS.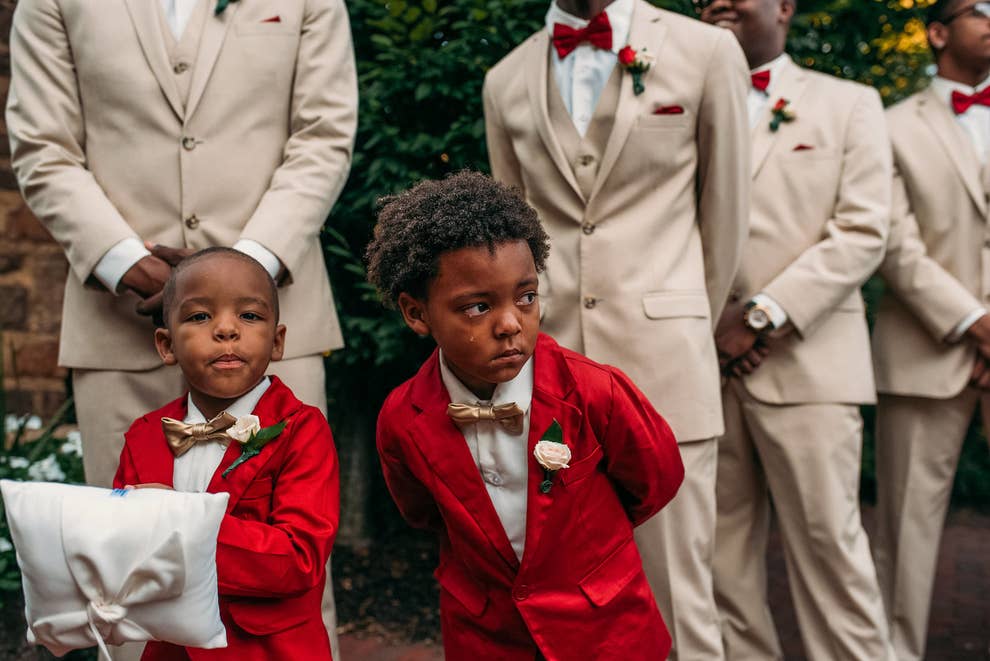 "As everyone stood up and waited for the bride to come down the aisle, he started expressing so much emotion," Woo told BuzzFeed.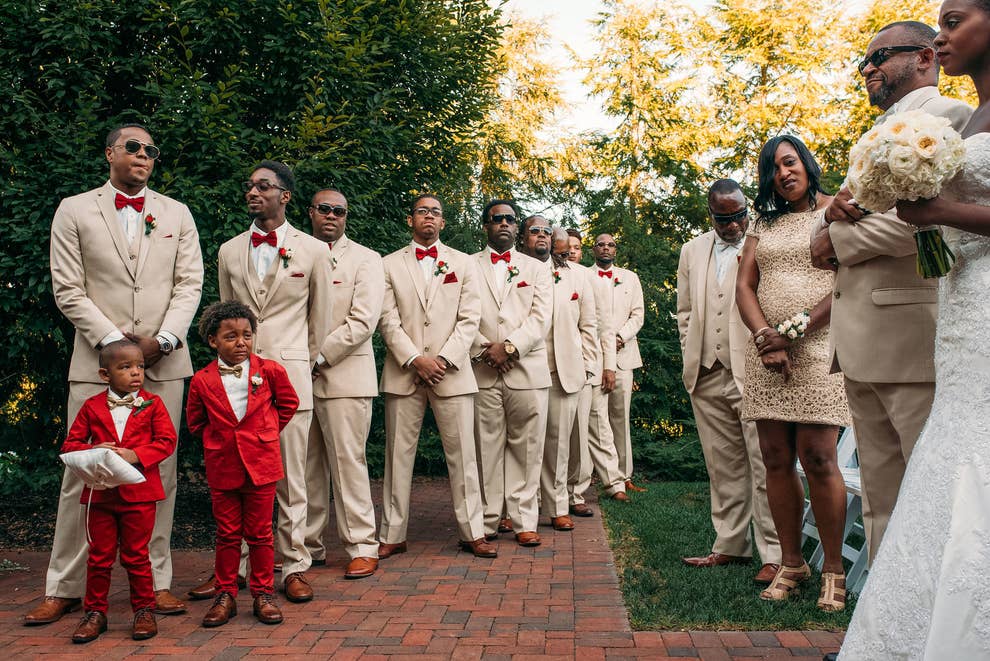 "Yes, I got both photos, but I knew this moment was THE moment," Woo added.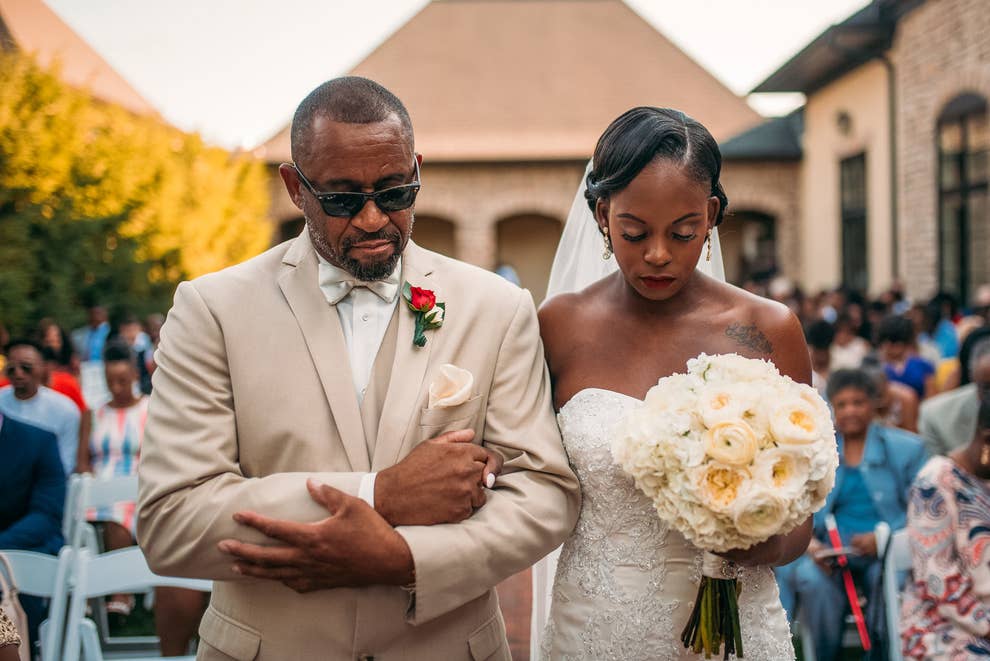 Don't worry, though, Bryson wasn't crying during the entire ceremony.
"To see him share such strong emotions of joy and happiness for the union of his parents was seriously one of the most powerful moments I've experienced to date!" his mother Tearra told BuzzFeed.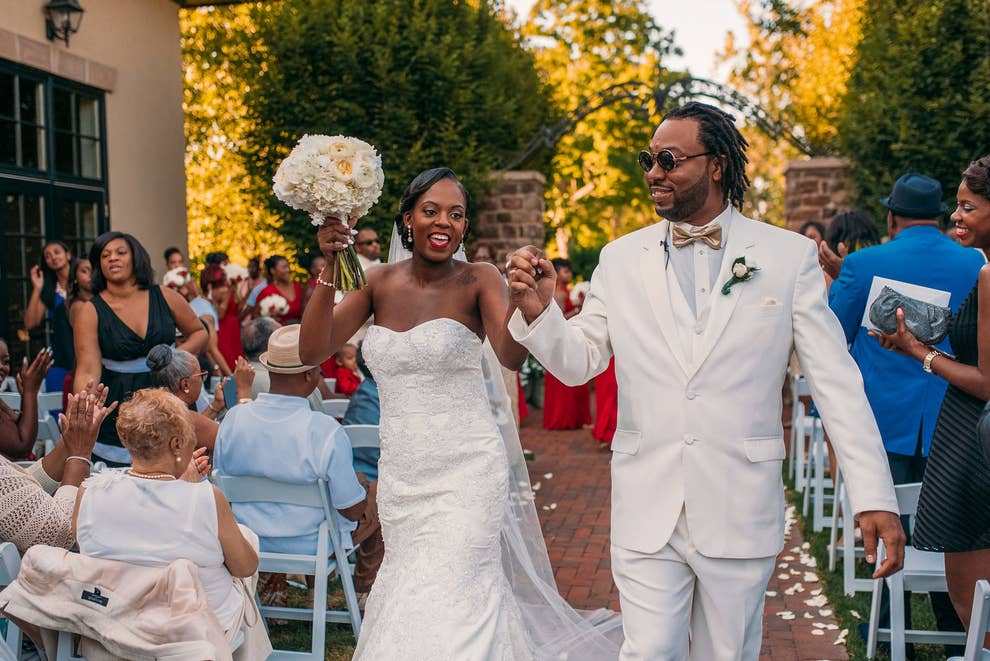 Sorry, I just need a moment.